Indigenous Expertise and the Archival Record: A Conversation on Community-Based Research
Philosophical Hall
104 S 5th Street
Philadelphia, PA 19106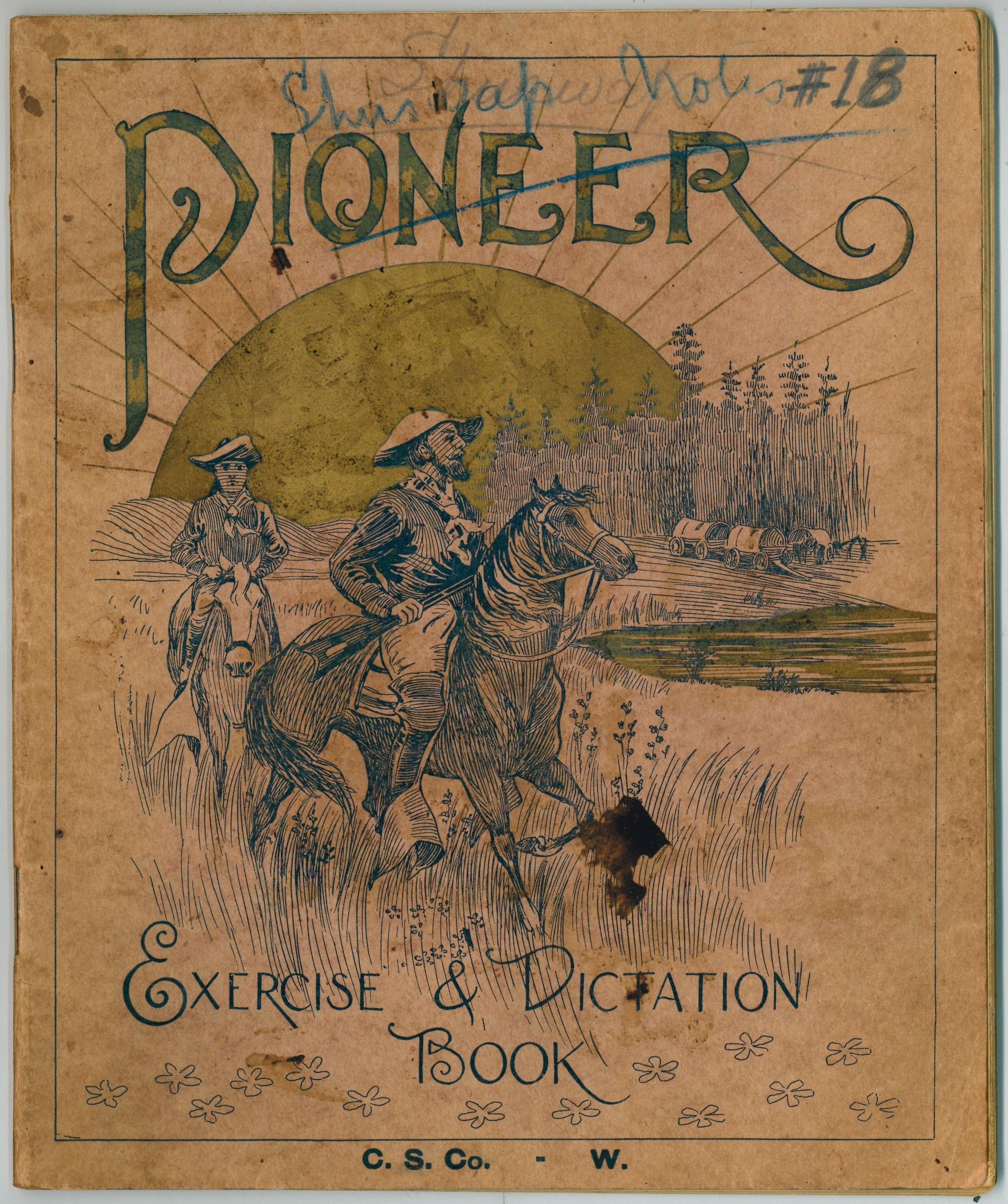 The American Philosophical Society Library will host a free public talk on Wednesday August 8 as part of its second annual Digital Knowledge Sharing Workshop in early August. Angie Bain, a historical researcher for the Union of British Columbia Indian Chiefs, will take part in a special keynote conversation with Brian Carpenter, Curator of Native American Materials at the APS. Bain is Nlaka'pamux from the Lower Nicola Indian Band of Merritt, British Columbia, Canada. For over twenty years she has worked with First Nations communities as an advisor, trainer, and researcher on Traditional Land Use and Occupancy projects, crown land referrals projects, community planning, indigenous legal traditions and cultural heritage projects. She also serves as an advisor, board member, or editor for several scholarly and archival projects.
Prior to the keynote conversation, the APS will host an informal reception and poster session showcasing research conducted by summer interns who are part of the Native American Scholars Initiative. Ashton Dunkley (Nanticoke-Lenni Lenape), Mowana Lomaomvaya (Hopi), and Ian McAlpin (Cherokee) will be available to discuss their work. 
Please join us on August 8 for an evening of engaging conversation!
Reception at 5:00 p.m.
Keynote conversation at 5:45 p.m.