The Indian Law Bombshell: McGirt v. Oklahoma -- A Virtual Discussion with Robert J. Miller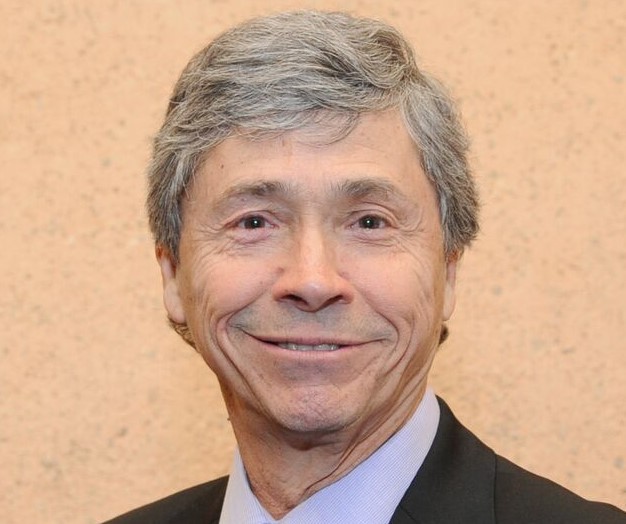 On July 9, 2020, the United States Supreme Court held by a 5-4 vote that the borders of the 1866 Muscogee (Creek) Nation reservation in Oklahoma remain intact. The decision landed like a bombshell. Overnight, the Creek Reservation was reaffirmed and recognized as covering three and a quarter million acres. The entire area is once again recognized as "Indian Country" as defined by federal law. One million Oklahomans discovered that they now live on an Indian reservation, including 400,000 people in the city of Tulsa. The United States, Oklahoma, and Oklahomans will now have to deal with numerous complex issues involving Creek Nation jurisdiction and sovereignty over an enormously larger expanse of land and population than was previously assumed. This case has very significant and crucially important implications that will involve the Muscogee (Creek) Nation, other tribes in Oklahoma, and tribes across the country in future negotiations, lawsuits, and perhaps legislative efforts to address the issues that will arise. McGirt is probably the most significant Indian law case in well over one hundred years, and it will have serious repercussions for the Muscogee (Creek) Nation, Oklahoma, the United States, and other Indian nations.
In this talk, Professor Robert J. Miller, Arizona State University Sandra Day O'Connor College of Law Professor and APS Member (Class of 2014), will explain the McGirt decision and focus on its future ramifications for the Muscogee (Creek) Nation, federal Indian law, the United States, Indian nations in Oklahoma, the state of Oklahoma, and Indian nations and peoples across the country.
The event will take place on Thursday, November 19 at 1:00pm EST via Zoom. The event is free of charge, but registration is required to attend. 
------------
Robert J. Miller is a professor at the Sandra Day O'Connor College of Law at Arizona State University. He is the Willard H. Pedrick Distinguished Research Scholar and the Faculty Director of the Rosette LLP American Indian Economic Development Program at ASU. He was appointed in 2016 to the Navajo Nation Council of Economic Advisors. Bob was elected to memberships in the American Law Institute in 2012 and the American Philosophical Society in 2014 (which elected only 5,506 members 1743-2014). He graduated from Lewis & Clark Law School and clerked for Judge Diarmuid O'Scannlain of the U.S. Ninth Circuit Court of Appeals. Bob is the Interim Chief Justice for the Pascua Yaqui Tribe Court of Appeals and an appellate judge for the Courts of Appeals of the Grand Ronde Tribe and the Northwest Inter-Tribal Court System. He has written dozens of articles, books, editorials, and book chapters on Indian Law issues, and has spoken at conferences in over thirty states and in New Zealand, Canada, Australia, England, and India. He has published four books: Creating Private Sector Economies in Native America: Sustainable Development through Entrepreneurship (Cambridge University Press, 2019) (co-author); Reservation "Capitalism:" Economic Development in Indian Country (Praeger Publishers, 2012); Discovering Indigenous Lands: The Doctrine of Discovery in the English Colonies (Oxford University Press, 2010) (co-author); and Native America, Discovered and Conquered: Thomas Jefferson, Lewis and Clark and Manifest Destiny (Praeger Publishers, 2006). Bob is a citizen of the Eastern Shawnee Tribe of Oklahoma.