Franklin and his Pseudonyms
Registration required and limited
Philosophical Hall
104 S. 5th Street
Philadelphia, PA 19106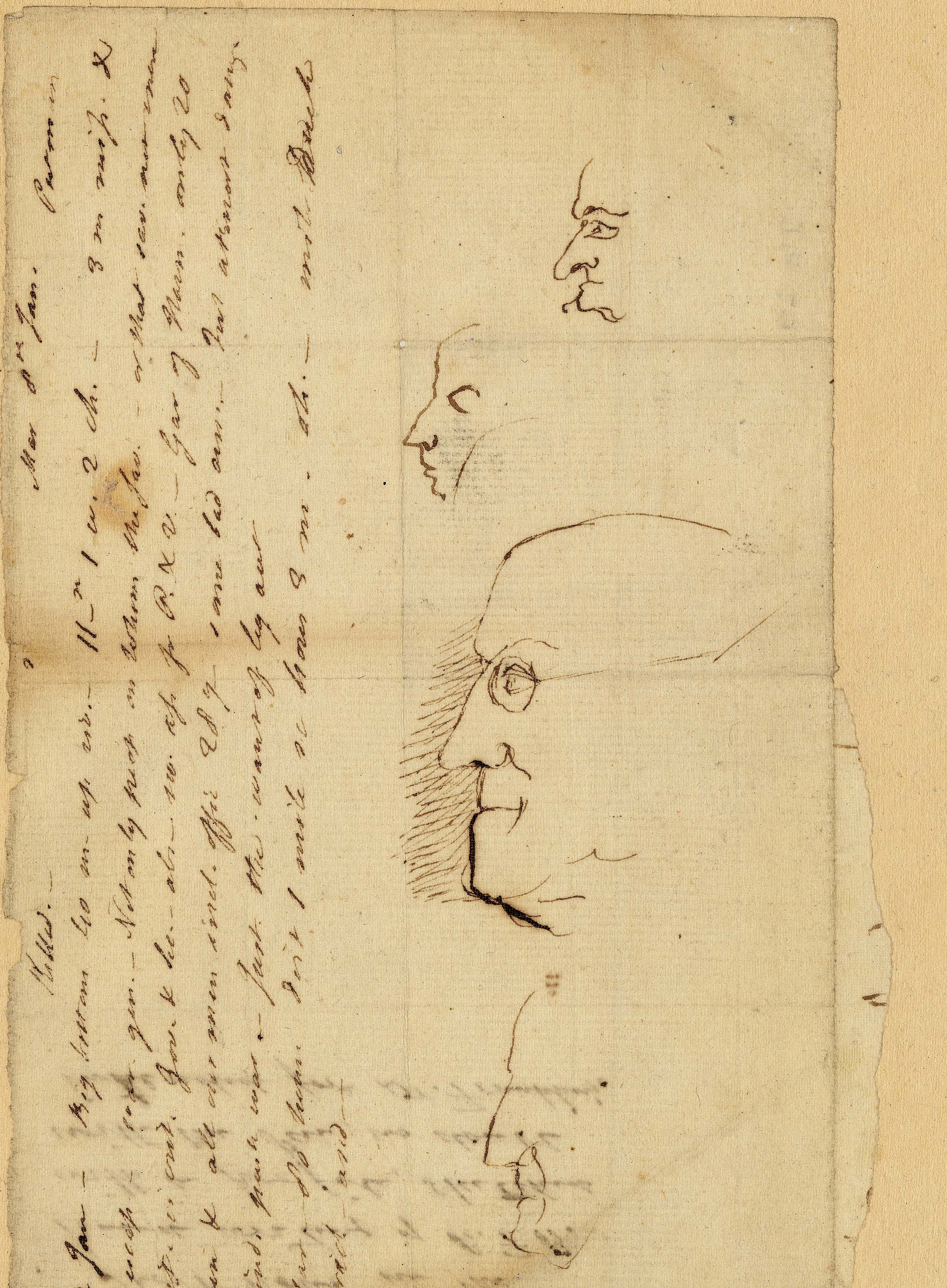 Friday, November 5 from 6:30 p.m. to 7:30 p.m.
Franklin and his Pseudonyms
Please note: In-person program attendees must show proof of vaccination or a negative COVID-19 test within 48 hours and wear a mask while inside Philosophical Hall for this program. With limited space for social distancing, requiring proof of vaccination is the best way to protect the health and safety of our visitors and staff.
Registration required, please sign-up here.
Throughout his life Benjamin Franklin used over a dozen pseudonyms to publish work. Those works provoked and influenced many of his readers. Let's explore the many characters that Franklin created and the impact they had on his legacy. 
Join Museum Guide Grant Struble as he leads this program, leave with a greater appreciation for Franklin's literary skills, and ponder some questions about the way false narratives can affect society.
This program will be approximately 40 minutes in length and guests are encouraged to tour the exhibition, Dr. Franklin, Citizen Scientist, afterwards!
Registration required, please sign-up here.