Fellows Showcase: "Universal Health Care, U.S. Activism, and the British National Health Service," with Andrew Seaton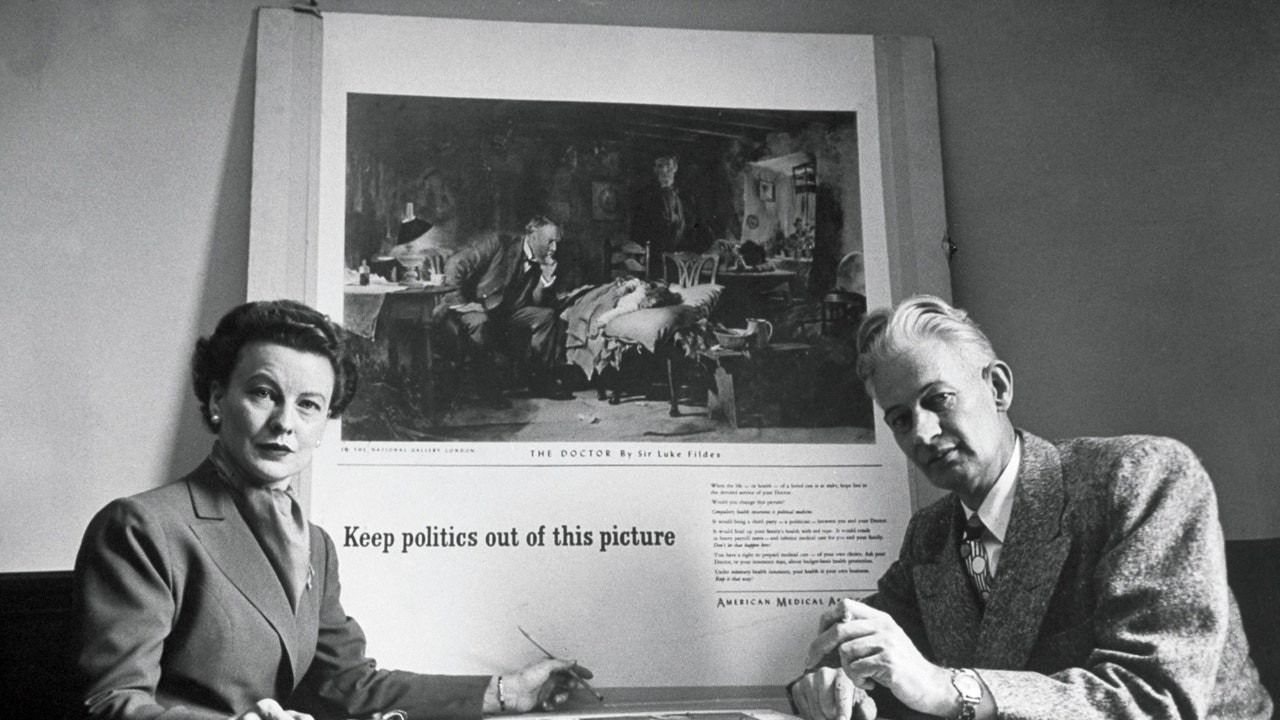 Join us for the first Fellows Showcase Lecture celebrating the work of the APS's 2020-2021 long-term fellows.
Andrew Seaton, 2020-2021 John C. Slater Predoctoral Fellow in the History of Science, Technology, and Medicine, will share a lecture on "Universal Health Care, U.S. Activism, and the British National Health Service." 
The U.S. stands alone among industrialized nations in not guaranteeing universal health coverage for its citizens. Existing explanations for its divergent path include the decentralized nature of the U.S. state, opposition from the medical profession, and a popular dislike of government intervention. This talk argues that the example of foreign health systems also played an important role. Drawing on the papers of medical reformers associated with the Committee for the Nation's Health and the Physicians Forum, such as Ernst P. Boas, this paper will demonstrate how the U.S. medical left took inspiration from the British National Health Service (NHS) in the years after the Second World War. These reformers, though, lost the fight over the British service's reputation among the wider public, which served to further seal the fate of medical universalism in the U.S.
The event will take place on Tuesday, June 1 at 11:00am EDT via Zoom. The event is free of charge, but registration is required to attend. 
---
Andrew Seaton (he/him) is a Ph.D. candidate in history at New York University. His dissertation explores the relationship between politics, society, and universal health care through a transnational history of the British National Health Service (NHS). Andrew argues that this pivotal postwar institution demonstrates overlooked endurances to social democratic structures and political cultures. This interpretation challenges historical narratives that map the rising hegemony of late twentieth-century neoliberalism. His research scales from the everyday work that embedded communitarian ideals in hospital wards and health centers across Britain, to the NHS's wider significance in trans-Atlantic discussions about health reform, processes of decolonization, and the movement of medical professionals across borders. Andrew has published articles in Twentieth Century British History and the Bulletin of the History of Medicine.