Fellows Showcase: "Catawba Women: Humor and Violence in the Carolina Backcountry, 1760-1840," with Brooke Bauer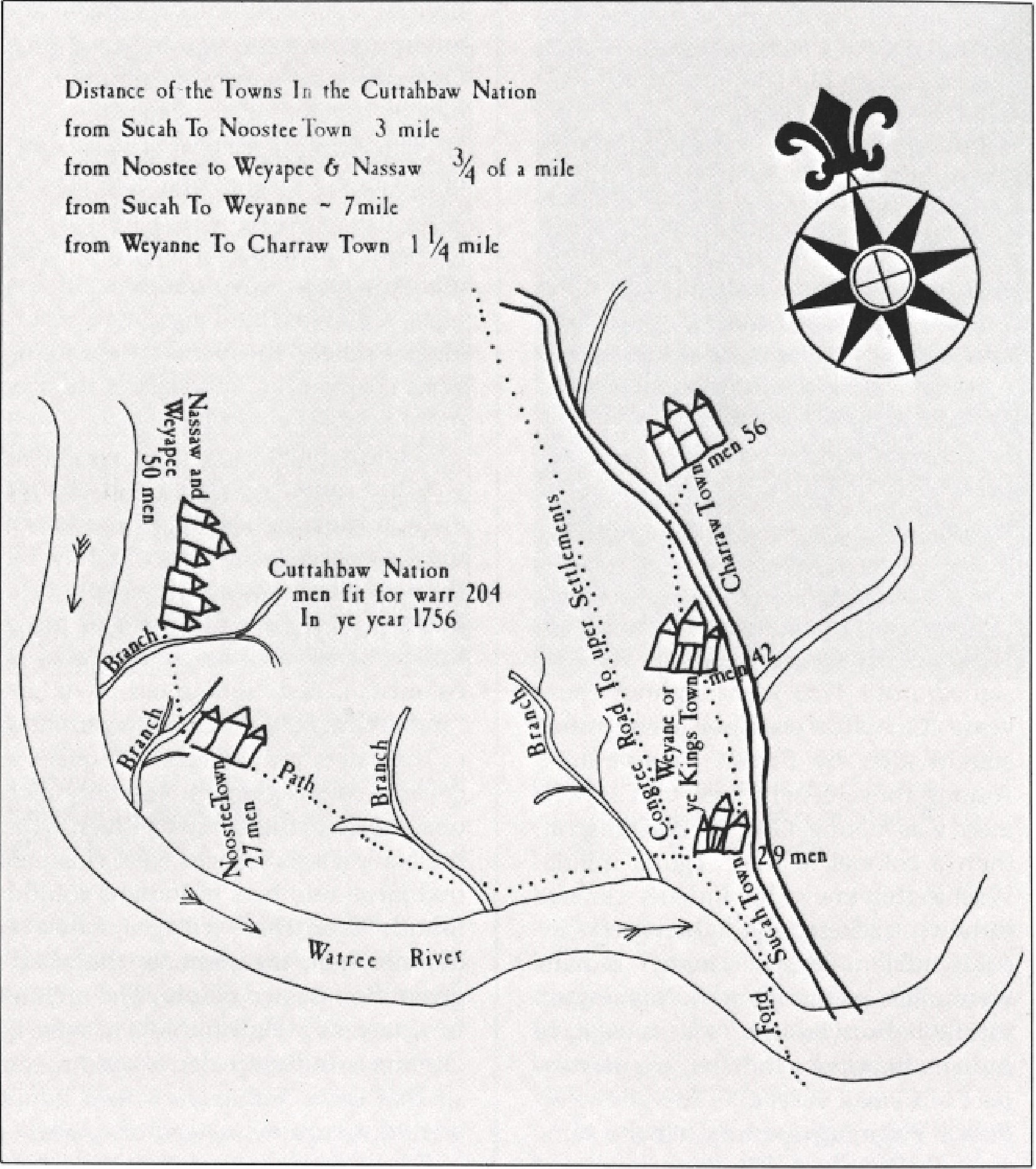 Join us for the third Fellows Showcase Lecture celebrating the work of the APS's 2020-2021 long-term fellows.
Booke Bauer, 2020-2021 The Andrew W. Mellon Foundation Native American Scholars Initiative (NASI) Postdoctoral Fellow, will share a lecture on  "Catawba Women: Humor and Violence in the Carolina Backcountry, 1760-1840."
Histories written about the Catawba people of the New Republic era tell us little about the lives of Catawba women. Instead, the predominantly male-written histories center on the Catawba male domain of warfare and diplomacy and the loss of Catawba territory, land women managed as Catawba custom dictated. In this lecture, Brooke Bauer moves beyond the story of land loss to broaden our understanding of the lives of Catawba women of the era. Analyzing the themes of humor alongside the violence perpetrated against the women seems contradictory. However, these issues illustrate the everyday complexities of Catawba women's lives and their responses to settler colonialism. More pointedly, the intersection of the themes and women's interactions with Native and non-Native men invites us into the shrouded world of Catawba women.    
The event will take place on Tuesday, June 15 at 11:00am EDT via Zoom. The event is free of charge, but registration is required to attend. 
---
Brooke Bauer (she/her) is a citizen of the Catawba Nation of South Carolina, an Assistant Professor of History at the University of South Carolina Lancaster, and Co-Director of Native American Studies at USCL. Her research and teaching interests center on Native American history, Early American History, women's history, and Indigenous material culture. Bauer's research concentrates on Catawba women's crucial role in nation-building from the mid-sixteenth to the mid-nineteenth centuries. She examines the ways that Catawba Indian's female ancestors adapted to an evolving geopolitical space, a world shattered by Indian slavery, warfare, disease, and population dislocation and decline. Bauer's work reveals that some Catawba traditions persisted because of those women who helped to build the Catawba Nation that we know today.