"Evidence: The Use and Misuse of Data," June 8-12, 2020
Free and open to the public.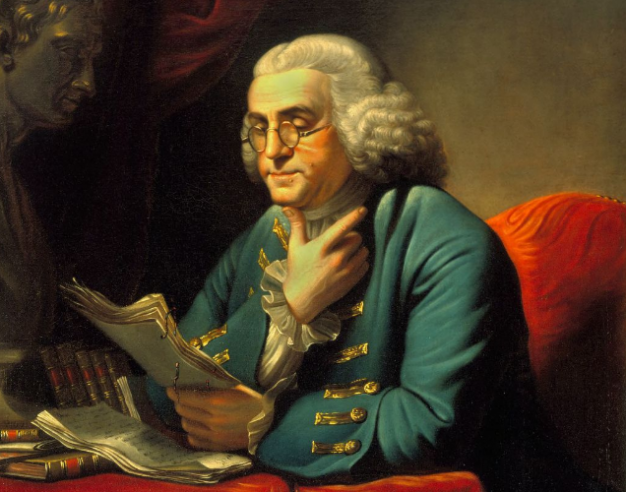 Inspired by the 2021 exhibition Dr. Franklin, Citizen Scientist, this week-long virtual symposium explores the nature of evidence. The symposium reflects Benjamin Franklin's many different uses of information and data throughout his life.
The symposium will kick off on Monday, June 8, at 1:00pm EDT with an opening discussion with Drs. Richard Shiffrin (Indiana University, Bloomington), Stephen Stigler (The University of Chicago), and Kathleen Hall Jamieson (The University of Pennsylvania) on their paper, "The Weighing of Evidence Requires Expert Judgment and Consensus." The discussion will be moderated by Linda Greenhouse, Joseph Goldstein Lecturer in Law, Senior Research Scholar in Law, and Knight Distinguished Journalist in Residence at Yale University and President of the American Philosophical Society.
The symposium will continue with sessions at 3:00pm EDT Monday, June 8, and at 1:00pm EDT each day on Tuesday, June 9 through Friday, June 12. It will conclude on Friday, June 12 at 3:00pm EDT with a final discussion featuring Dr. John R. McNeill (Georgetown University). 
Please visit the symposium website to register, view the complete program, and to learn more about the event.