Educator Workshop: Reading & Writing in Cursive
4:30 p.m. to 6:00 p.m. ET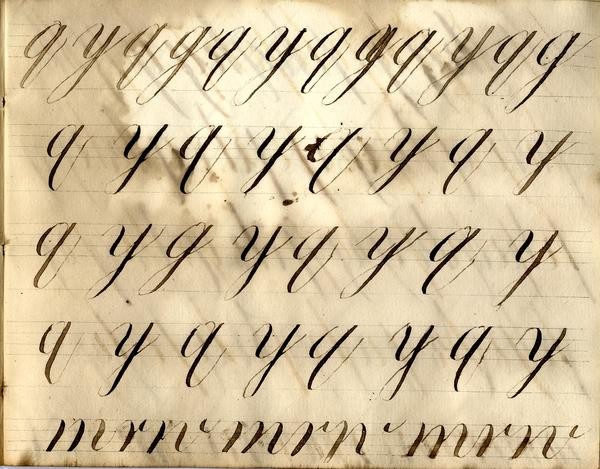 Wednesday, January 25 from 4:30 p.m.-6:00 p.m. ET via Zoom
"My students can't read or write in cursive!" It's one of the most common issues our Education staff runs into when presenting resources or programs. Though we have plenty of materials transcribed, reading and writing in cursive (or script) are still essential skills for budding historians and students of history. 
In this workshop, educators will learn some skills for introducing cursive into their classrooms. Participants will also be able to workshop, with APS staff and other educators, thoughts on additional resources for this skill-set in their own classrooms from an organization like the APS. 
A brief outline of the evening:
4:30 p.m. - Introductions
4:45 p.m. - Content & Resources 
5:30 p.m. - Classroom applications 
5:45 p.m. - Q&A; Networking and unwinding
This webinar is meant for classroom educators. APS School Programs cater to those learners in grades 4th and up (even undergraduate and graduate students!). We welcome a variety of educators to join us for these workshops. 
Register here to join us for this webinar.