Educator Workshop: APS Resources for Women's History Month
February 15, 2023
4:30 p.m.-6:00 p.m. ET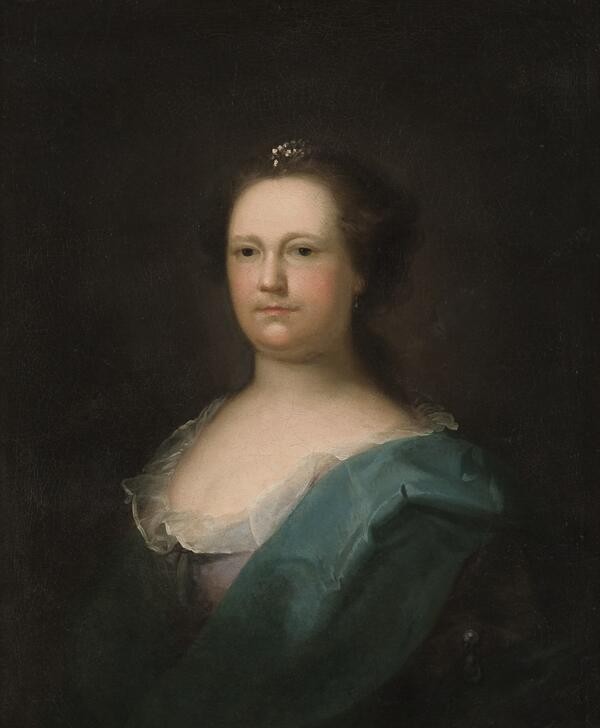 As you prepare your classrooms and lessons for March's celebration of Women's History, spend some time learning about resources the APS can provide! For this workshop, we'll focus on women represented in the  collections and archives at the APS with a spotlight on Deborah Read Franklin and Mildred Cohn. We will also share some tips on navigating our collections search functions and other digital resources to find what you need. 
In this workshop, educators will learn more about these two figures, explore the APS collections online, and discuss classroom applications. Papers and collections of many other women represented in the APS collections will also be discussed. 
A brief outline of the evening:
4:30 p.m. - Introductions
4:45 p.m. - Content & Resources 
5:30 p.m. - Classroom applications 
5:45 p.m. - Q&A; Networking and unwinding
This webinar is meant for classroom educators. APS School Programs cater to those learners in grades 4th and up (even undergraduate and graduate students!). We welcome a variety of educators to join us for these workshops. 
Register here to join us for this webinar.