Education Workshop: Intro to Archives
Webinar taking place on Zoom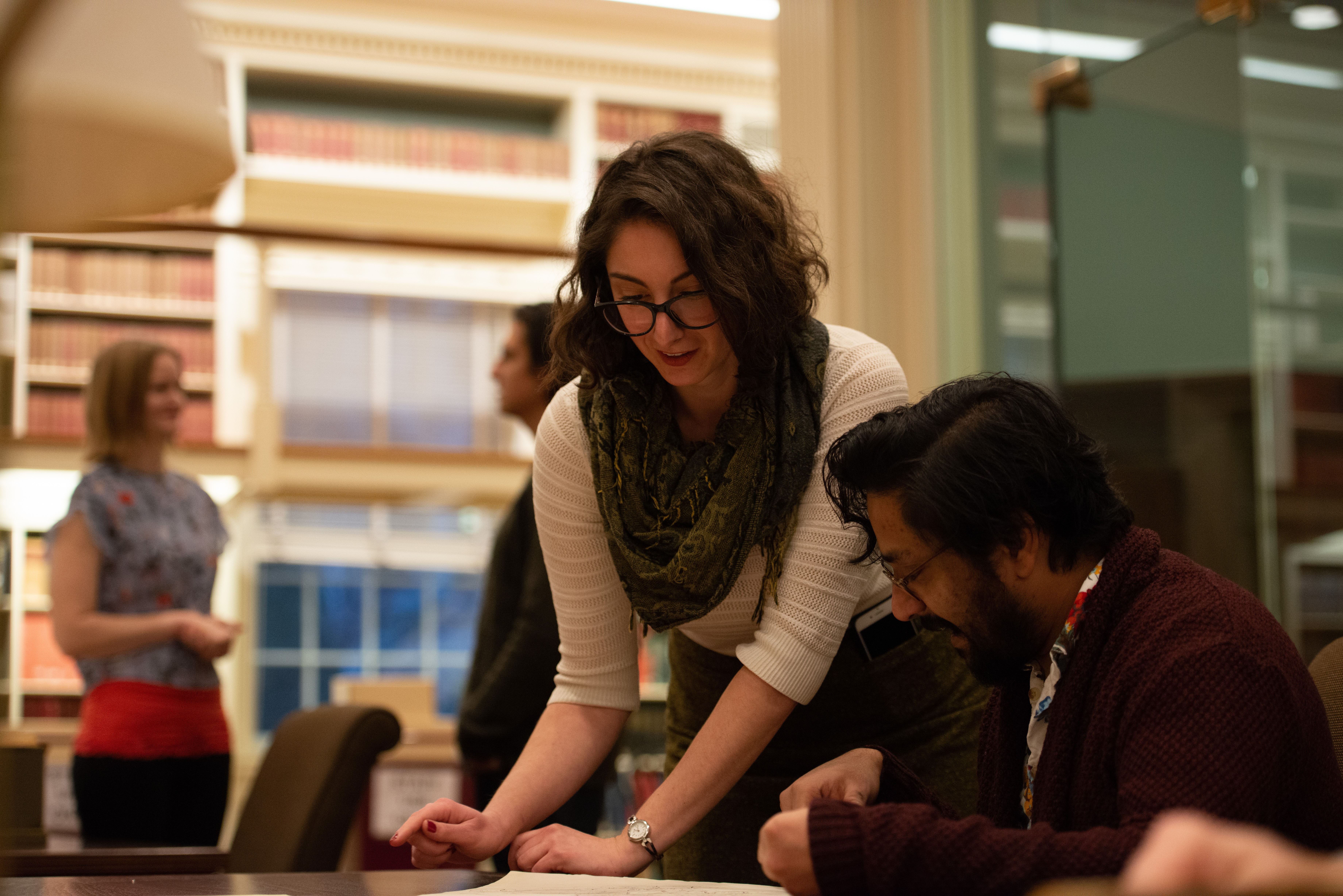 Thursday, October 14 from 4:30 p.m. to 6 p.m. (ET) on Zoom. 
Join APS Education staff as we explore, explain, and demystify archives and archival research. We'll cover the basics, take time to answer questions, and share resources on how to do research at an organization like the APS. 
This workshop is meant for classroom educators.
4:30pm - Introductions
4:45pm - Covering the Basics & APS Resources
5:30pm - Q&A
5:45pm - Networking and Unwinding
Register here via Zoom to join us for this webinar. Email MuseumEducation@AmPhilSoc.Org with any questions.