Education Workshop: Intro to Archives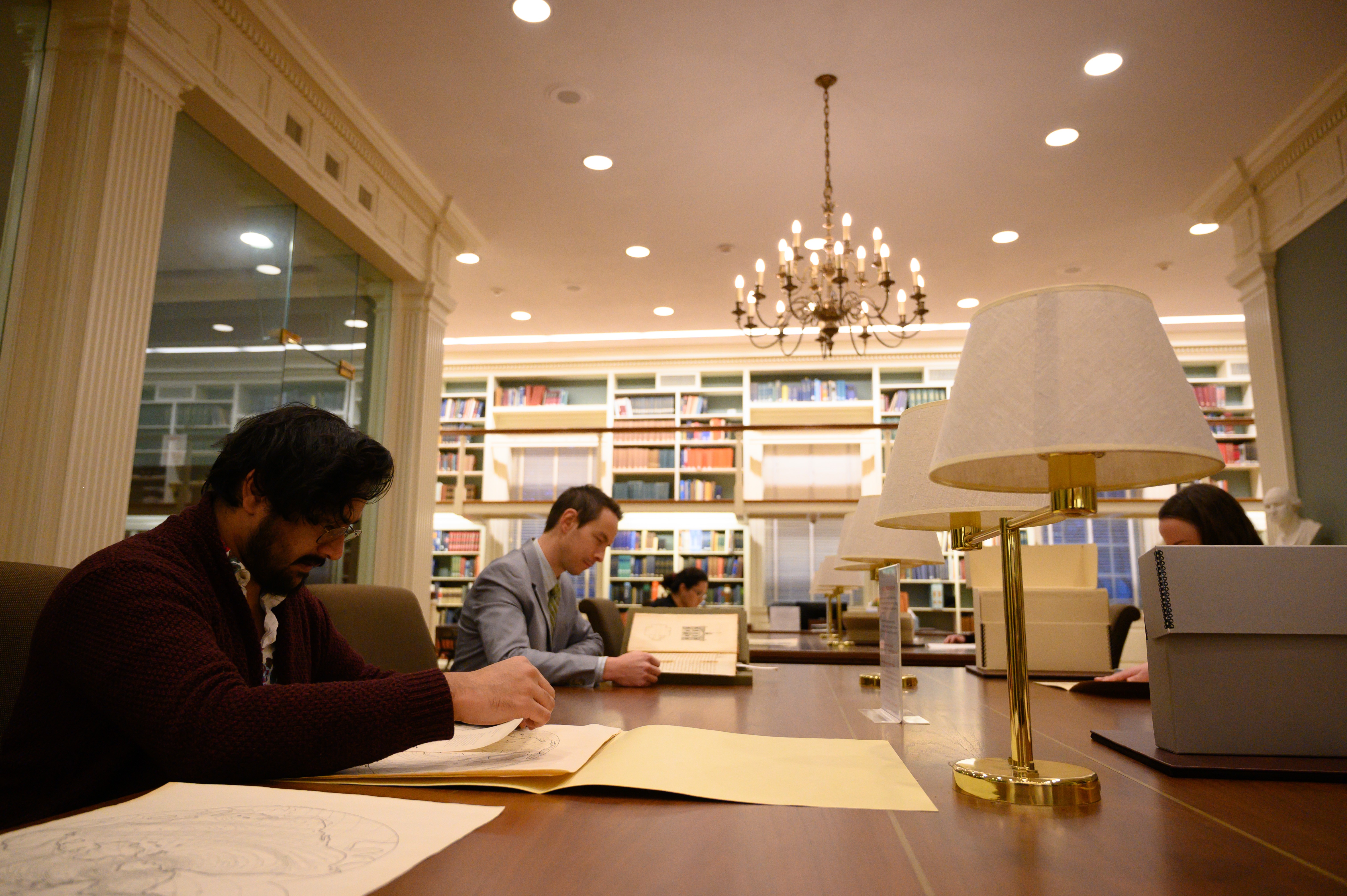 Tuesday, October 20 from 4:30 p.m. to 6 p.m. 
Join APS Education staff as we explore, explain, and demystify archives and archival research. We'll cover the basics, take time to answer questions, and share resources on how to do research at an organization like the APS.   
This webinar is meant for classroom educators, but as we know all too well, that definition is flexibile right now. Whether you are a trained teacher or find yourself teaching the kids in your home, feel free to join us and be part of the APS Educator community.  
Rough outline for the evening:
4:30pm - Introductions
4:45pm - Basics of Archival Research, Additional Resources
5:30pm - Q&A
5:45pm - Networking and Unwinding 

Register here to join us for this webinar.