Education Workshop: APS Resources for Black History Month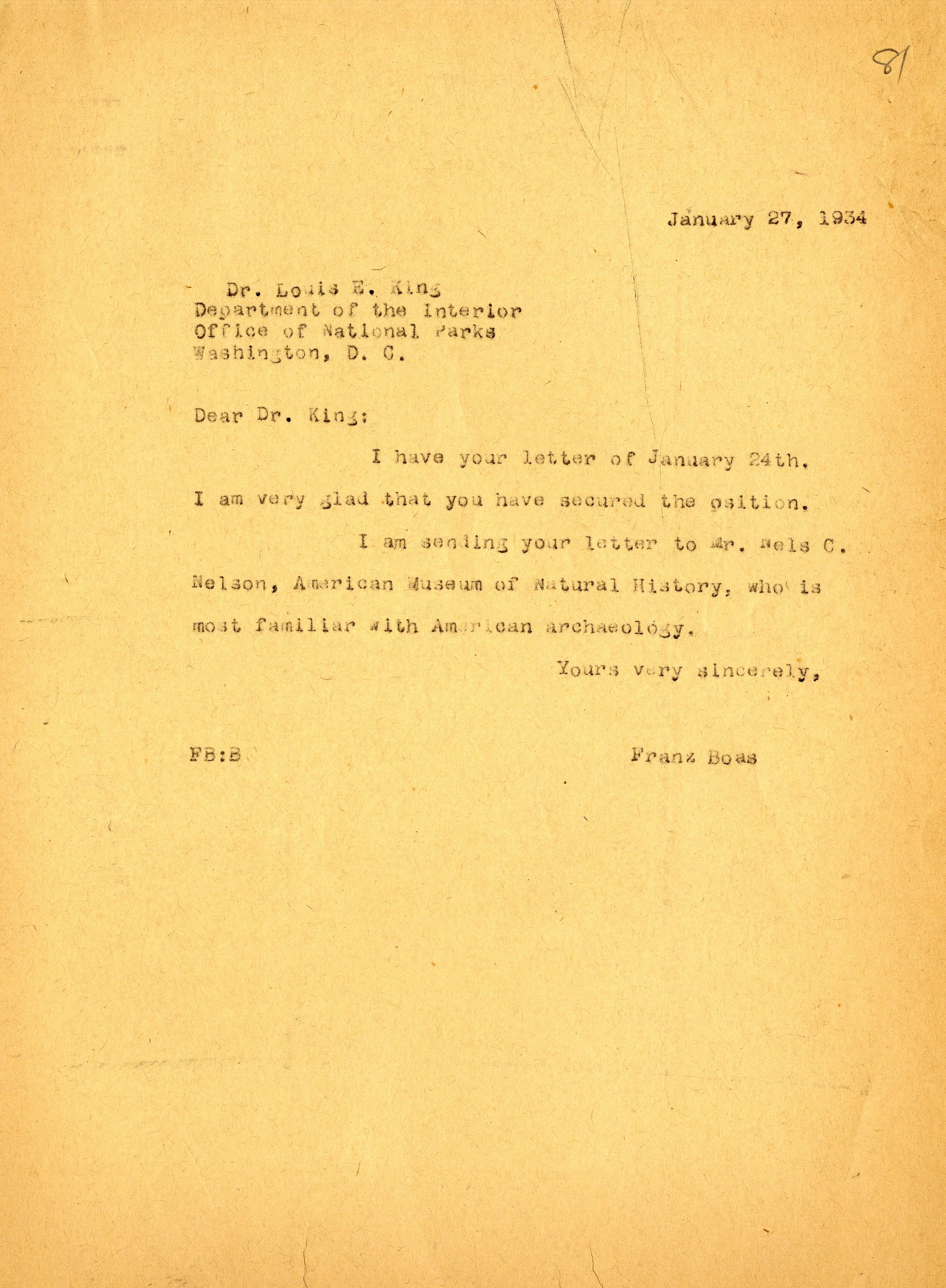 January 25 from 4:30 p.m. to 6 p.m. via Zoom
As you prepare your classrooms and lessons for February's celebration of Black and African American History, spend some time learning about resources the APS can provide! For this workshop, we'll focus on two anthropologists' collections in the archive and share some tips on navigating our collections search functions to find what you need. 
In this workshop, educators will learn more about the historical figures and anthropologists Louis E. King and William Shedrick Willis, explore the APS collections online, and discuss classroom applications. Papers and collections of Zora Neale Hurston and George Carruthers will also be discussed. 
A brief outline of the evening:
4:30pm - Introductions
4:45pm - Content & Resources 
5:30pm - Classroom applications 
5:45pm - Q&A; Networking and unwinding
This webinar is meant for classroom educators, but as we know all too well, that definition is flexible right now. Whether you are a trained teacher or find yourself teaching the kids in your home, feel free to join us and be part of the APS Educator community. 
Register here to join us for this webinar.