The Deviant Prison: Philadelphia's Eastern State Penitentiary and the Origins of America's Modern Penal System, 1829-1913 -- A Virtual Discussion with Ashley Rubin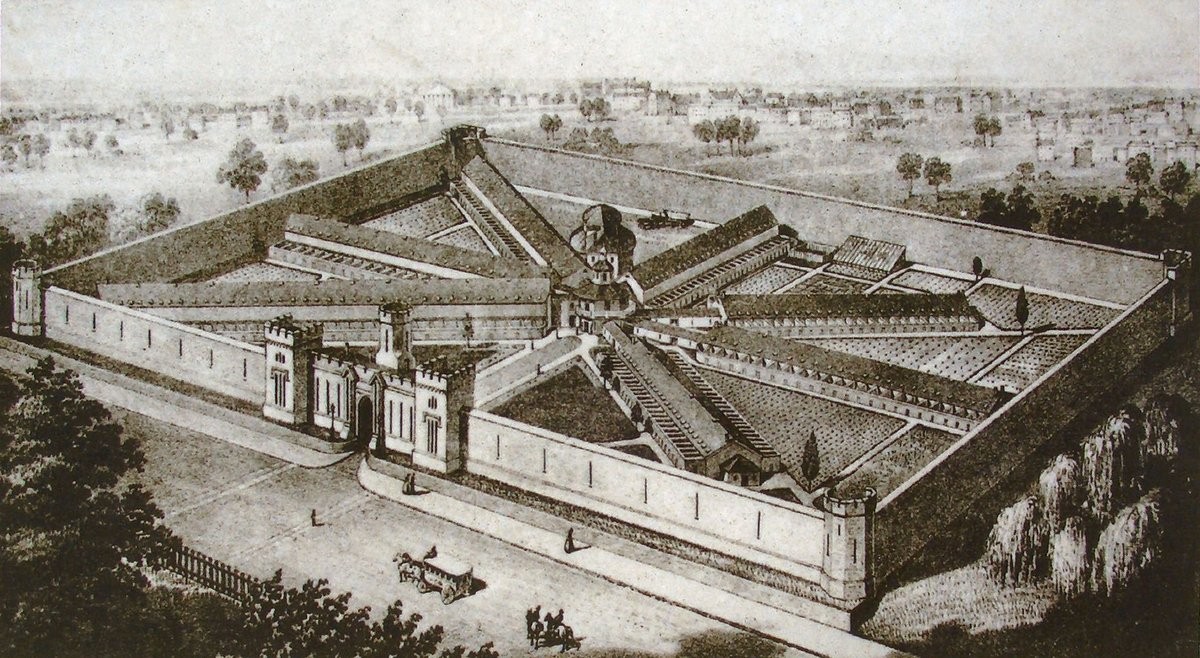 At a time when prisons were still new, and nearly every prison in the country followed the same model of confinement, Philadelphia's Eastern State Penitentiary (opened in 1829) was known for its exceptional reliance on long-term solitary confinement. Eastern was criticized for its exceptional reliance on what was seen as an inhumane, expensive, and ineffective approach to confinement. Why did it persist in its deviance?
The event will take place on Wednesday, March 31 at 1:00pm EDT via Zoom. The event is free of charge, but registration is required to attend. 
--------
Ashley Rubin is an assistant professor of Sociology at University of Hawai'i at Mānoa. She holds a PhD in Jurisprudence and Social Policy. Rubin's research examines the dynamics of penal change throughout US history. In particular, she uses organizational theory, law and society, punishment and society, and prison sociology to understand prisoner behavior, administrative behavior, and penal trends more broadly. In addition to her books The Deviant Prison and Rocking Qualitative Social Science, she is currently writing a book on the history of American prisons.