Deborah Read Franklin's Virtual Celebration Tour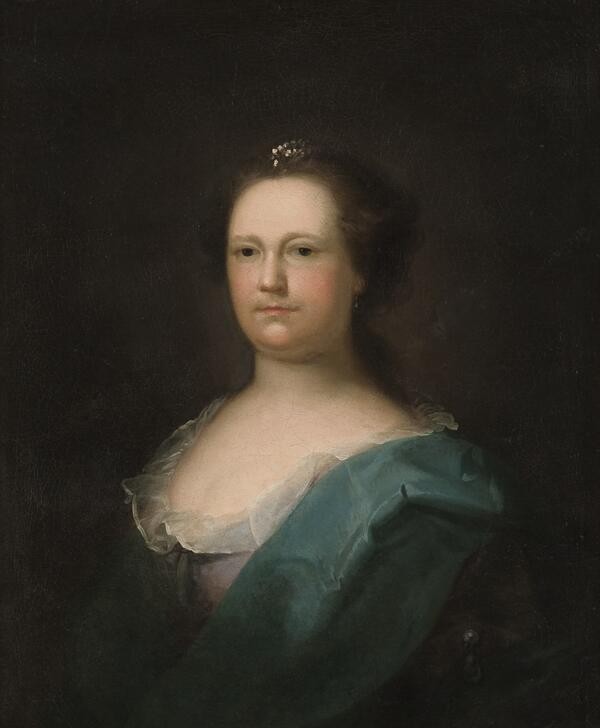 Wednesday, February 24 from 1:00 p.m.-2:00 p.m. EST
Registration Required.  
Join us in celebrating the life and legacy of Deborah Read Franklin as we tour the virtual exhibition of Dr. Franklin, Citizen Scientist. Join Museum Education Coordinator Ali Rospond, as she tours our virtual exhibition and shares stories about Deborah Read Franklin. 
Business woman, networker, producer of useful knowledge, wife, and mother, these are just a few of the things you can call Deborah Read Franklin. In the past, historians have pushed Deborah to the side. So, join us on our virtual tour as we tell the story of one of our favorite founding mothers, Deborah Read Franklin. 
This event will take place virtually on Zoom. 
If you have any questions, please contact MuseumEducation@amphilsoc.org