David Center for the American Revolution: "To Have America a Free Port:" Revolutionary Responses to British Caribbean Free Ports with Grant Kleiser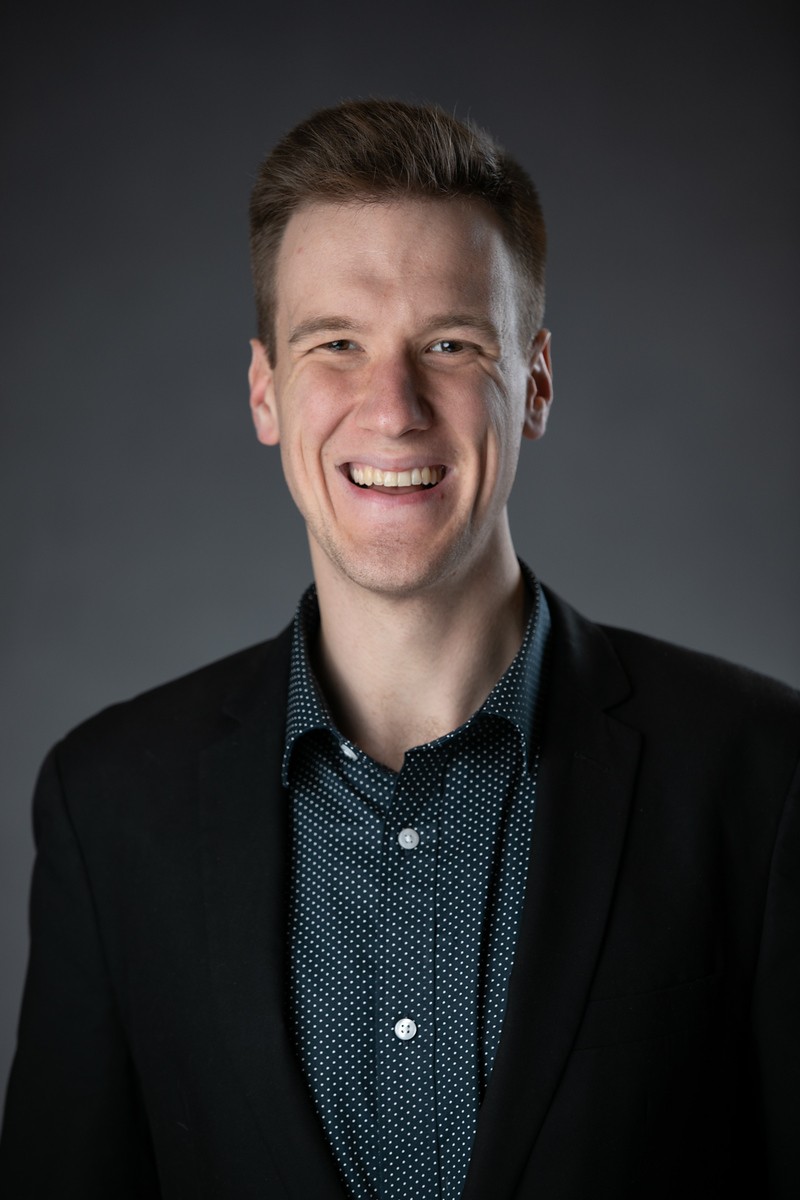 The eighth meeting of the 2021-2022 David Center for the American Revolution Seminar Series will take place on Wednesday, June 8, 2022 at 3:00 p.m. ET on Zoom.
The speaker will be Grant Kleiser. He is a Ph.D. Candidate in history at Columbia studying commerce and commercial reforms in the eighteenth-century Atlantic world. He is currently working on a dissertation that explores the origins of the Spanish, British, and French free port system in the West Indies during the 1750s-1760s when these powers opened up several ports in the region to limited trade with foreign powers. Grant is conducting research with an eye to this movement's international intellectual origins, economic and geopolitical context and results, and subsequent reactions to it by political-economists, imperial reformers, and American revolutionaries.
Grant will be presenting a paper on "Revolutionary Responses to British Caribbean Free Ports." A description of the paper is below. The paper will be pre-circulated to registered participants in advance of the seminar meeting.
To attend the seminar and to receive a copy of the paper, please register via Zoom. 
The David Center for the American Revolution Seminar serves as a forum for works-in-progress that explore topics in the era of the American Revolution (1750-1820). Questions about the series may be directed to Adrianna Link, Head of Scholarly Programs, at [email protected]
---
The establishment of free ports in the West Indies in the aftermath of the Seven Years War  marks a major, if understudied, development in the legal opening of inter-imperial trade in the  Atlantic World. The Danish (1764), British (1766), and French (1767) all selected various harbors  to serve as "free ports" that permitted foreign merchants to exchange commodities with colonial  residents and traders. In the British case, this reform marked the first time that foreign vessels could legally enter English/British colonial ports to trade since the passage of the first Navigation Act in  1651. 
Recognizing British colonists' desires to deal directly with foreigners and the potentially lucrative yields of such commerce, as exemplified by Dutch free ports' prosperity in the Seven Years War, the British Parliament established six Caribbean free ports (four in Jamaica and two in  Dominica) in 1766. British policy-makers believed they could funnel their colonists' smuggling  impulse into a regulated, limited, and taxable free-port system. But instead of prioritizing colonial  interests, British lawmakers mainly sought to increase the wealth of metropolitan manufactures,  merchants, and the powerful West-Indian sugar lobby through meticulously-crafted tariffs and  prohibitions in these harbors. Feeling that their demands for more numerous and less-restricted free  ports had been ignored, many British North American merchants continued to engage in  contraband. 
As the British Royal Navy cracked down on this smuggling to force inter-imperial trade  through British free ports, some North Americans (such as Thomas Paine) began calling for all of  America to be a free port, by rebellion if necessary. Foreign Caribbean free ports would then become essential during and after the American Revolution to establish and maintain an  independent United States' economy and military. Historiographically neglected, these disappointments, desires, and actions surrounding the Free Port Act helped develop and condition Anglo-Americans' ideology regarding the right of liberalized commerce and their hopes for  independence from the increasingly onerous requirements of the British commercial system.