David Center Seminar: "Dueling Oaths in Colonial America, 1765-1773" with Kevin Murphy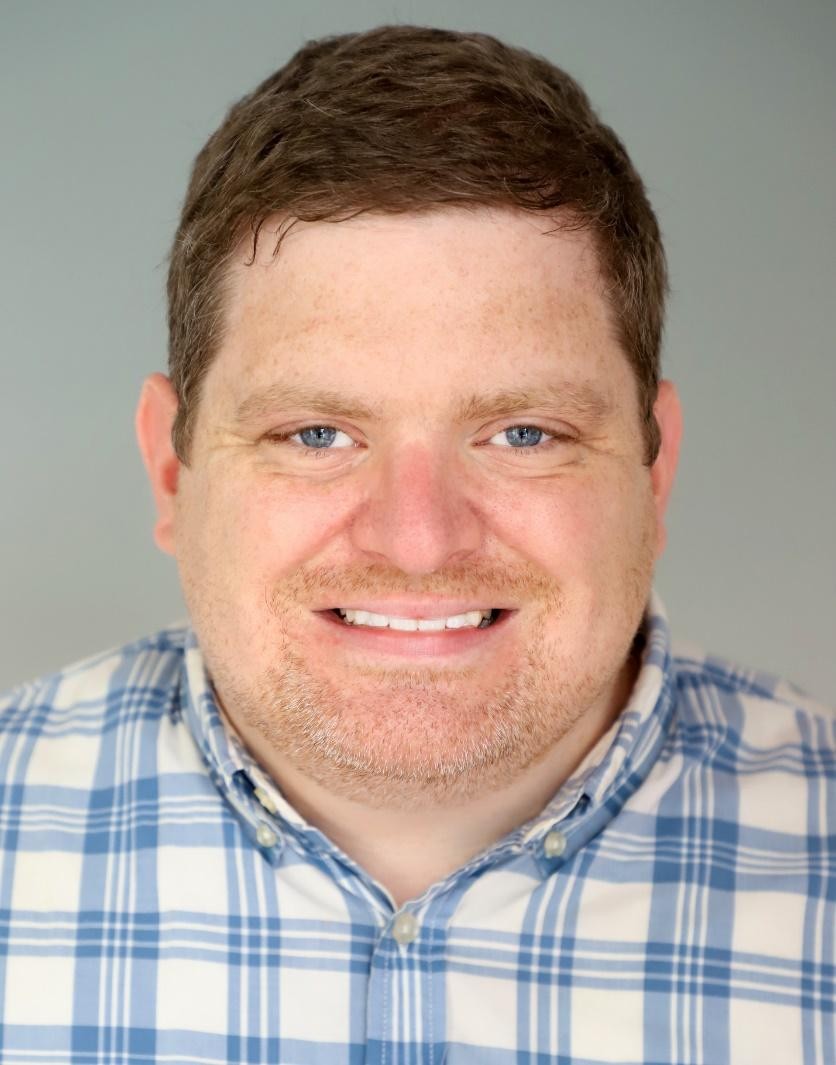 The final 2022-2023 David Center for the American Revolution Seminar will take place on May 24, 2023 at 3:00 p.m. ET on Zoom.
The speaker will be Kevin Murphy, who recently defended his dissertation, titled Coercion and Sworn Bond in the Eighteenth-Century British Atlantic, and earned his Ph.D. from Stony Brook University. He'll be presenting a chapter from his dissertation titled, "Dueling Oaths in Colonial America, 1765-1773."
A description of the paper is below. The paper will be pre-circulated to registered participants in advance of the seminar meeting. 
To attend the seminar and to receive a copy of the paper, please register via Zoom.
The David Center for the American Revolution Seminar serves as a forum for works-in-progress that explore topics in the era of the American Revolution (1750-1820). Questions about the series may be directed to Adrianna Link, Head of Scholarly Programs, at [email protected]. 
NOTE: Seminars are designed as spaces for sharing ideas and works still in-progress. For this reason, this event will not be recorded.
---
Dueling Oaths in Colonial America, 1765-1773
Andrew Oliver's forced resignation as Stamp Distributor for Boston in 1765 was a dramatic political spectacle that has been fruitfully analyzed as a seminal moment of the Stamp Act Crisis for decades. Yet one rich vein of historical meaning has been generally untapped: Why did the Sons of Liberty want Andrew Oliver to swear to his resignation? What did it mean to them, to him, and to the larger struggle that was just beginning in 1765? The audacity of the Sons of Liberty to impose an oath on Andrew Oliver was the most profound and radical part of an event of undoubted significance, reflecting both popular indignation and strategic savviness. It also set the course for the conflict to come.
The Imperial Crisis from 1765 to 1773 was a struggle to define rights and legitimate authority, and so it was a battle of oaths. It was the greatest exercise of power and authority to draft an oath outlining the commitments of another person, and then to compel that person to proclaim such a commitment before God. The claim to this authority was irresistible to the major parties involved at every stage of the Imperial Crisis. Though undoubtedly controversial, such practices were common, as oaths were widely regarded as binding even if taken under duress. The proposed paper illuminates how relationships framed by oath, or "sworn bonds," were employed to construct authority where it was otherwise lacking. I argue that oaths—whether taken voluntarily or under duress—often had the practical effect of law even before the Declaration of Independence.