David Center for the American Revolution Seminar: "The Tory and the Patriot: Ezekiel Russell, Isaiah Thomas, and the Problem of Antislavery in the American Revolution"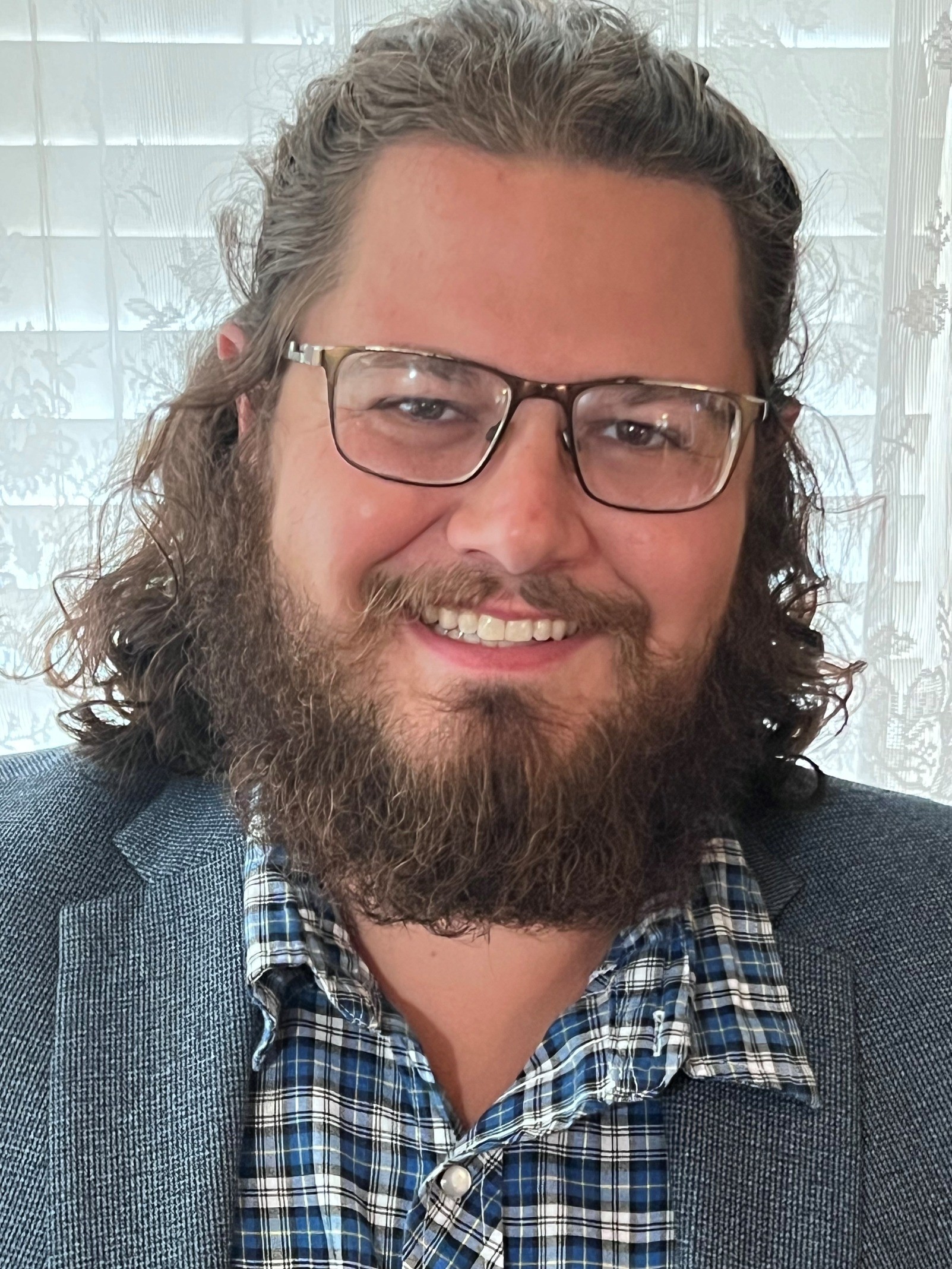 The second 2023-2024 David Center for the American Revolution Seminar will take place October 11, 2023 at 3:00 p.m. ET on Zoom.
The speaker will be Grant Stanton. Grant Stanton is a PhD Candidate in History at the University of Pennsylvania. His work studies the birth of formal Black politics in the American Revolution, and the central role Black colonists played in effecting the abolition of slavery in Massachusetts. His writing has appeared or is forthcoming in popular news outlets, such as the Boston Globe, on digital platforms, such as the Slavery, Law, and Power Project, and peer-reviewed publications, including Early American Studies. He is currently a Doris G. Quinn Foundation Fellow, and his research has been supported by the American Antiquarian Society, the American Philosophical Society, and the Clements Library, among others.
Grant will be presenting his paper titled "The Tory and the Patriot: Ezekiel Russell, Isaiah Thomas, and the Problem of Antislavery in the American Revolution" The paper will be pre-circulated to registered participants in advance of the seminar meeting. 
To attend the seminar and to receive a copy of the paper, please register via Zoom. 
The David Center for the American Revolution Seminar serves as a forum for works-in-progress that explore topics in the era of the American Revolution (1750-1820). Questions about the series may be directed to Adrianna Link, Head of Scholarly Programs, at [email protected]. 
NOTE: Seminars are designed as spaces for sharing ideas and works still in-progress. For this reason, this event will not be recorded.
---
Second only to Black activists themselves, no two actors were more consistent in support of their colony's antislavery movement than the printers Isaiah Thomas and Ezekiel Russell. Thomas was one of the first to help the freedom petitioners gain public exposure, printing every one of their appeals after their first, and publishing numerous authors who wrote in support of their campaign. Russell, for his part, used his printing office to produce more imprints by Black authors and their allies than any other printer in Massachusetts. Among Russell's publications were multiple works by Phillis Wheatley, as well as polemics by staunch patriot-abolitionists such as James Swan and John Allen. 
Despite such seeming commitment to the cause of abolition, Thomas spilt rivers of more ink on slave-for-sale advertisements than on antislavery articles, and Russell went further still, directly selling "negroes" at his Auction House and Intelligence Office in 1772. Playing a central role in helping Black and white activists decisively shift popular opinion in Massachusetts against slavery, both men's commitment to the antislavery cause nevertheless seems partial, at best, and they did little in support of racial equality after the Revolution ended. 
Due to recent work by Christopher Cameron, Jared Hardesty, Gloria Whiting, and David Waldstreicher, among others, the importance of slavery in eighteenth-century Massachusetts has recently risen to the forefront of scholarly attention, providing novel opportunities for historians to expand our scope of study from Philadelphia and its Quaker activists, challenging us to reapproach the problem of slavery in the American Revolution with new lights. This scholarship has also implicitly demonstrated that a substantially larger number of colonists in late eighteenthcentury America positioned themselves in some form against slavery than has been previously appreciated. Russell and Thomas thus provide an entry point for beginning to understand the broader political and moral commitments of non-Quaker revolutionary Americans who spoke out against slavery. Eschewing easy characterizations that might cast Russell and Thomas as heroeswith-faults or hopeless hypocrites, I argue that these men offer helpful insights as historians continue to grapple with the possibilities and limits of abolition in the American Revolution. This lives, advocacy, and failings compel us to embrace evermore multifaceted views of the past.