David Center for the American Revolution Seminar: "Revelation and the American Revolution: Understanding and Justifying War with Britain through Personal Prophecy and Biblical Exegesis" with Jennifer Egloff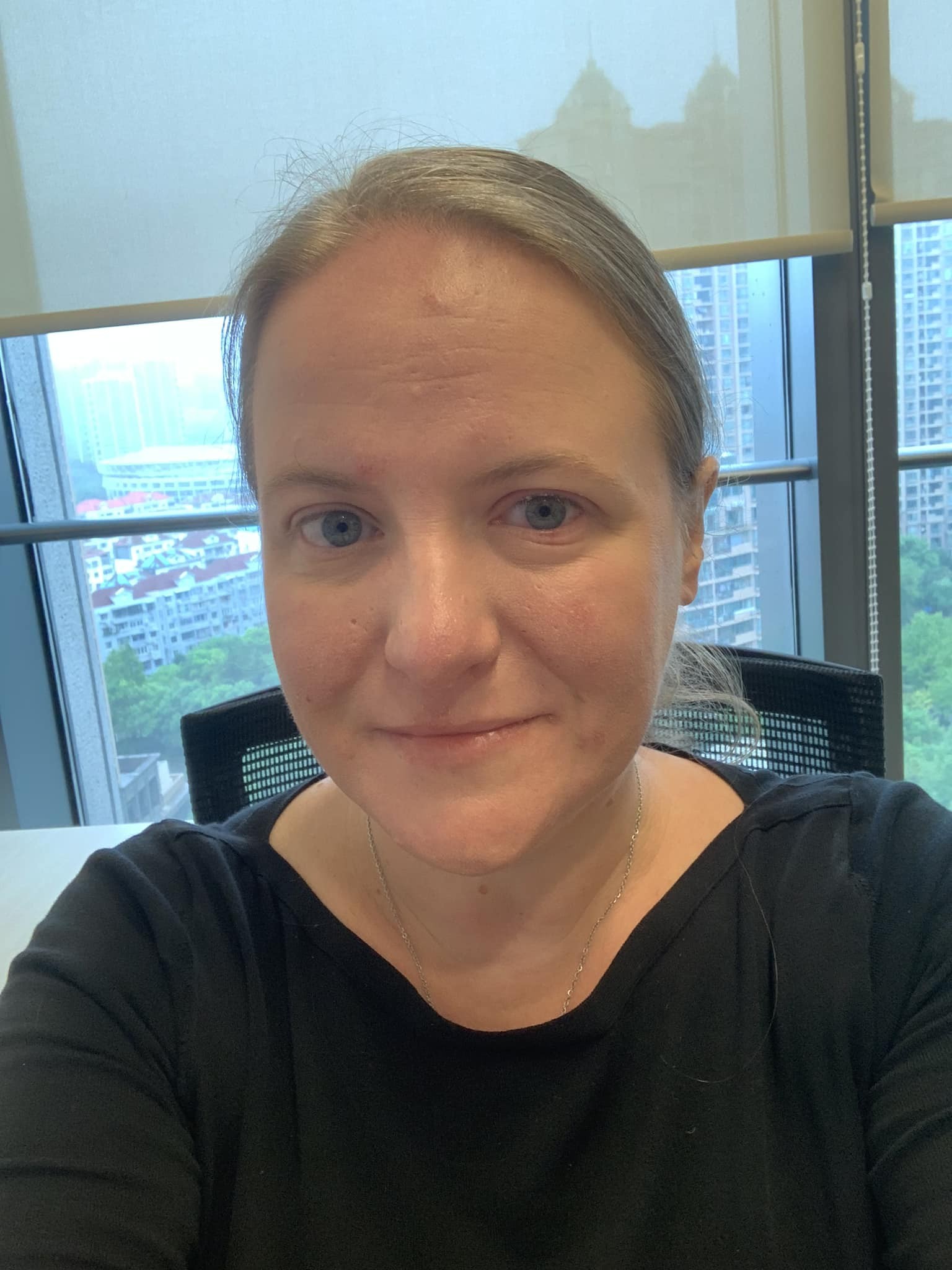 The fifth 2023-2024 David Center for the American Revolution Seminar will take place January 24, 2023 at 3:00 p.m. ET on Zoom.
The speaker will be Jennifer Egloff. Jennifer earned her PhD in Early Modern Atlantic History and the History of Science from NYU New York. Combining her undergraduate training in Mathematics with her graduate
training in History, Egloff's research explores multivalent ways that Anglophone individuals utilized numerical methods and mathematical techniques to confront challenges brought on by the opening of the Atlantic to increased exploration and commerce, competing religious philosophies, and the increased availability of information. Her current book project has the working title "Apocalyptic Atlantic: Elite and Popular Eschatology in Early Modern England and British North America." A strong advocate of interdisciplinarity, Egloff teaches History, Writing, and Mathematics at NYU Shanghai.
Jennifer will be presenting her paper titled "Revelation and the American Revolution: Understanding and Justifying War with Britain through Personal Prophecy and Biblical Exegesis" A description of the paper is below. The paper will be pre-circulated to registered participants in advance of the seminar meeting. 
To attend the seminar and to receive a copy of the paper, please register via Zoom. 
The David Center for the American Revolution Seminar serves as a forum for works-in-progress that explore topics in the era of the American Revolution (1750-1820). Questions about the series may be directed to Adrianna Link, Head of Scholarly Programs, at [email protected]. 
NOTE: Seminars are designed as spaces for sharing ideas and works still in-progress. For this reason, this event will not be recorded.
---
On 17 September 1769, Samuel Clarke had a prophetic dream, in which spiritual figures informed him that a massive blazing star "denotes great troubles to arise in Old England, which shall spread themselves in New England," and that "the time" described in Revelation "is at hand."1 Published in Boston later that year as A Short Relation Concerning a Dream…With Some Remarks of the late Comet, Clarke's topical narrative resonated with many readers, both due to the increasing tensions with Great Britain, and because there had recently been a comet, which many individuals interpreted as portentous. Published in subsequent editions in 1770, 1774, and 1785, the popularity of Short Relation Concerning a Dream—and other brief narratives detailing personal prophecies—is evidence of a collective desire to utilize supernatural explanations to make sense of the contemporary situation. 
Many individuals also sought understanding through biblical exegesis, focusing especially on the prophetic chapters, Revelation and Daniel. Although it was common for apocalyptical expectations to become heightened during times of political upheaval, interest in eschatology was well established amongst Protestants in general, and North American Protestants in particular. The early seventeenth-century New England colonists' "errand into the wilderness" was intended to hasten the millennium, and noteworthy ministers, including John Cotton, Increase Mather, and Cotton Mather wrote detailed treatises about how and when the End Times would unfold. 
However, eschatological contemplation was not limited to ministers—or Puritans. Both elite and popular audiences of every denomination were exposed to apocalyptical messaging on a regular basis, via sermons, almanacs, news reports, treatises, and personal prophecy narratives, like Clarke's Short Relation Concerning a Dream described above. Many of these texts became increasingly political as tensions with Britain heightened and the Revolutionary War progressed throughout the 1770s and early 1780s. These can be situated on a continuum from those that simply sought to explain the contemporary political and military situation, to those that encouraged personal religious reflection and reformation, culminating with those that utilized eschatological explanations to justify large-scale rebellion and war with Britain, in some instances recasting Britain as "the Beast" who bore the mark 666, from chapter thirteen, verse eighteen of Revelation. These diverse authors and texts utilized a variety of rhetorical strategies, many of which highlighted New England's privileged position in God's providential plan, which contributed to North American Britons thinking of themselves as different—and ultimately morally and politically superior—than their European counterparts.