Celebrate Independence With the APS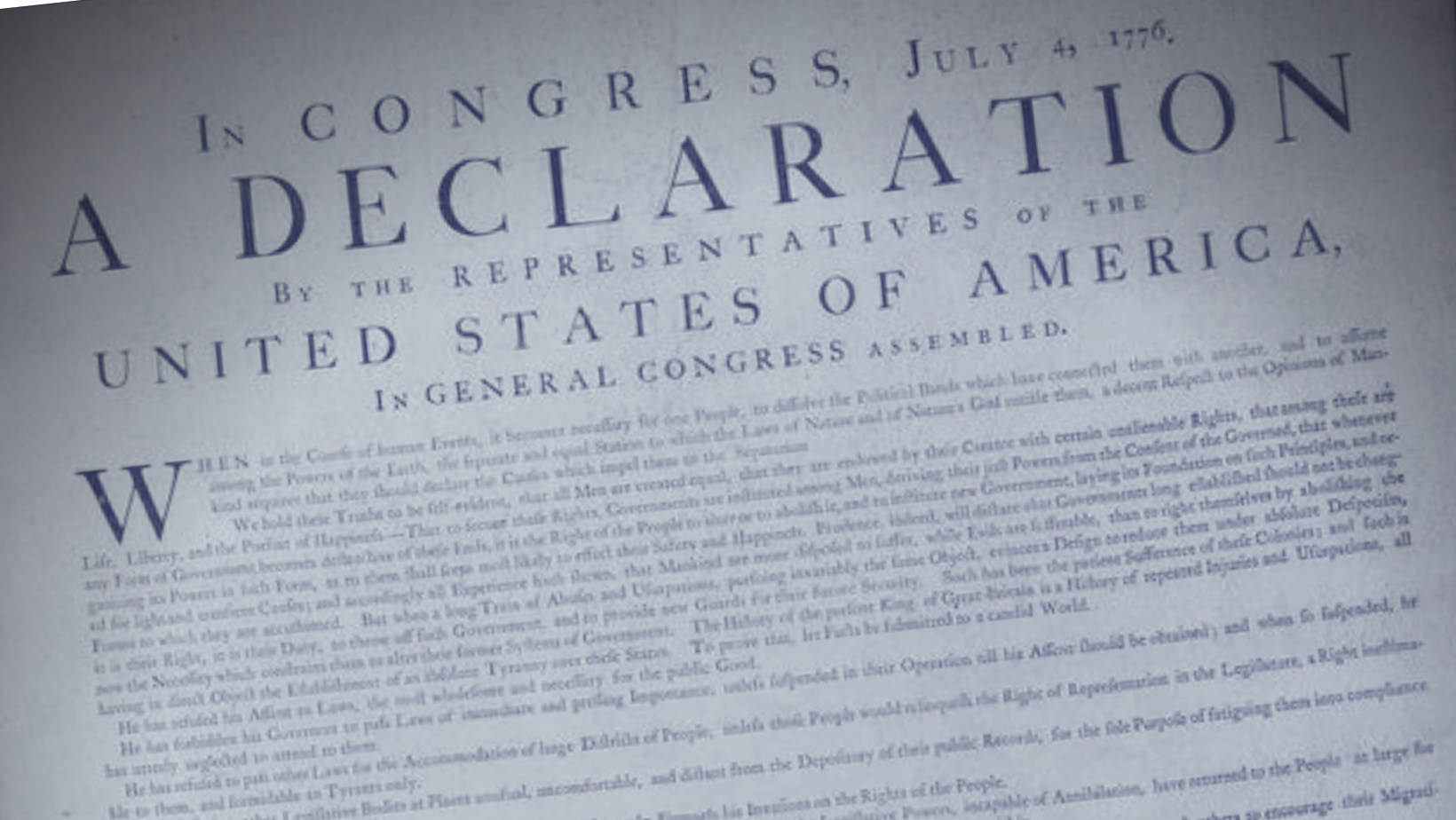 Join us on Wednesday, June 23 at 2:00 p.m. EDT for the unveiling of a major discovery from the American Philosophical Society's Library & Museum, followed by a dramatic reading of the Declaration of Independence. We will offer an exclusive report from the APS staff who authenticated a new treasure in the Society's collections, and stay tuned for special historic readings for the Fourth of July by three acclaimed stage actors.
Tina Packer, Founding Artistic Director of Shakespeare & Company, will read the Declaration of Independence.
Tony-nominated actor John Douglas Thompson (Chief Carter from Mare of Easttown) will read selections from Frederick Douglass's speech, "What, To the Slave, Is the Fourth of July?"
Stage actor Malcolm Ingram will read King George III's reply to the Declaration of Independence.