Cataloguing Culture: Histories of Documentation in an Ethnographic Museum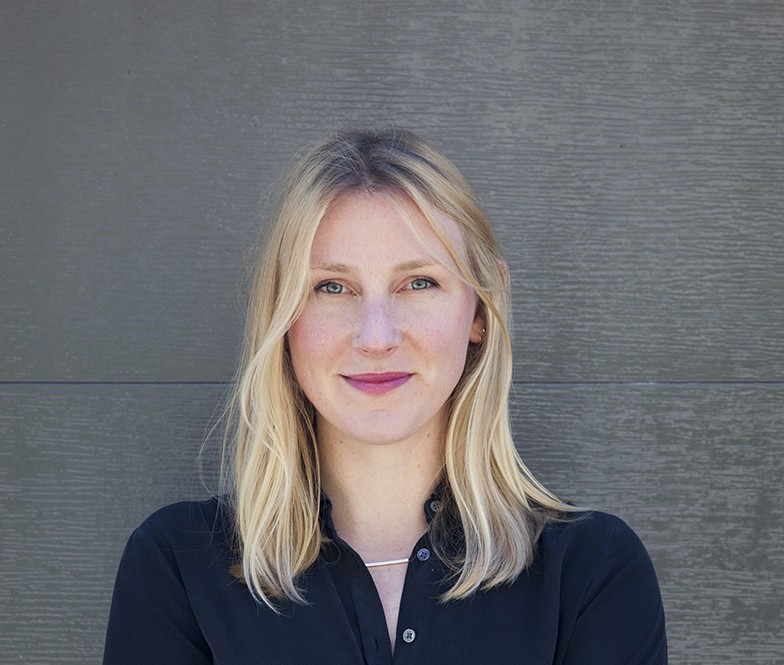 In this talk, Hannah Turner, Assistant Professor in the School of Information at the University of British Columbia, will discuss the history of museum record keeping in an ethnographic museum to make the case that the history of anthropology is also a history of documentation media.
The talk is based off of her recent book, Cataloguing Culture: Legacies of Colonialism in Museum Documentation (UBC Press, 2020); where she details the long history of collecting, recording, and documenting ethnographic material culture data at the Smithsonian's Department of Anthropology in the National Museum of Natural History. In the book, she traces the development of the standards of description at the institution, from the establishment of field collecting guides in the 19th century; the use of ledger recording books; the development of organised information classifications; the development of the card catalogue; and eventually the computerized index and database. She argues that these media forms – present in many bureaucracies around the world – have both durable and performative qualities that render the objectivities of colonialism both ever present and invisible within the recordkeeping practices of the museum. This is a deep investigation into the pressing issues that arise when we address the work of documentation in museums back through time. The goal of her presentation, and the book itself, is to raise broader questions how ordering human beings takes many shapes and forms, from the mundane to the profound.
The event will take place on Wednesday, December 9 at 1:00pm EST via Zoom. The event is free of charge, but registration is required to attend. 
------------
Hannah Turner is an Assistant Professor in the School of Information at the University of British Columbia, where she researches and teaches about the connection between material culture and documentation technologies. She has examined systems of classification and categorization in museum ethnographic collections, and looks at the development of bureaucratic record-keeping in museums. She also examines at how new digital technologies are used to represent tangible and intangible cultural heritage. She taught at the University of Leicester in the School of Museum Studies from 2018-2019; and received her PhD in Information Studies from the University of Toronto.