APS Museum - Philosophical Hall
104 South Fifth Street
Philadelphia, PA 19106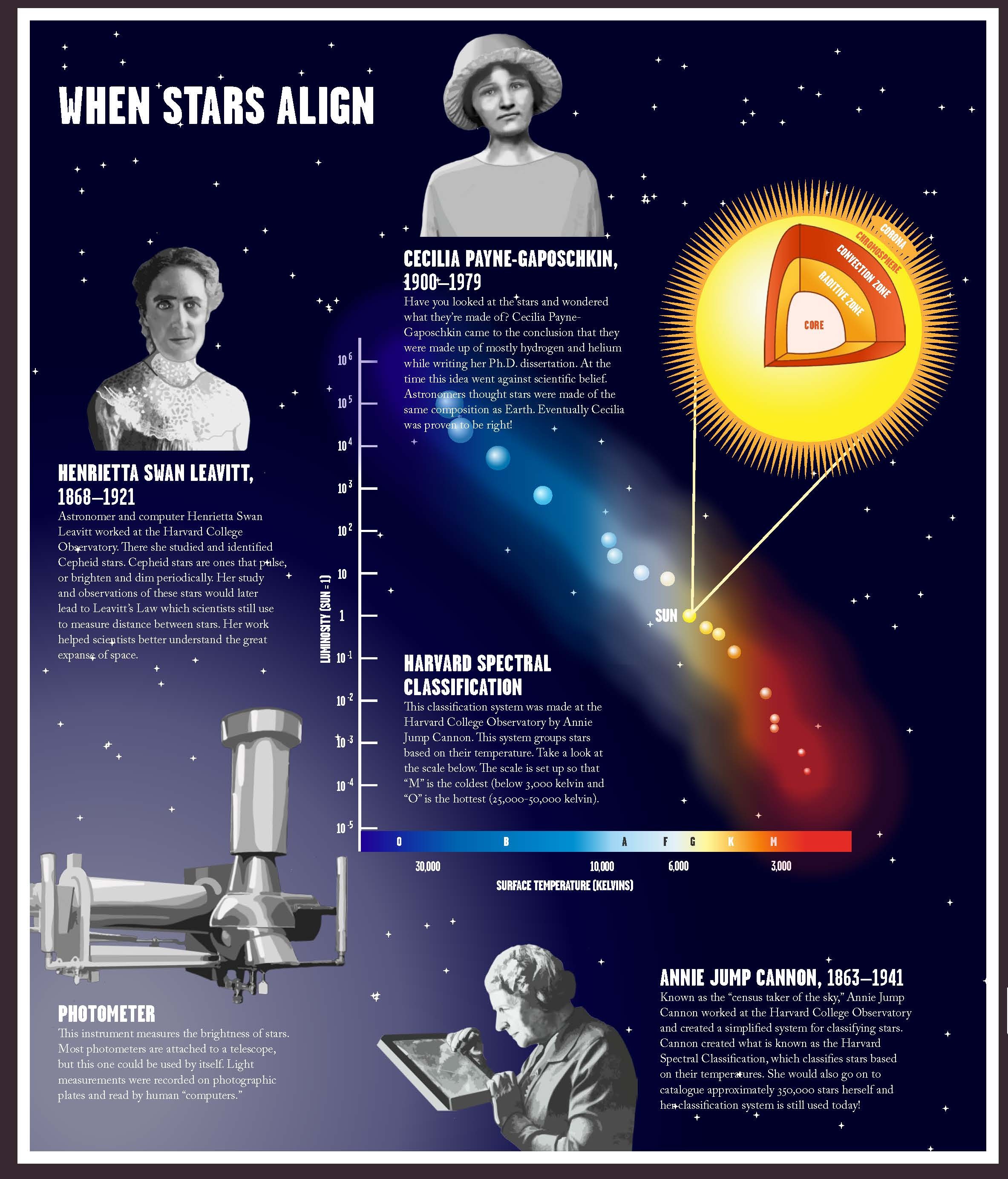 Wednesday, April 12 from 6:00 p.m.-7:00 p.m.
Have you ever looked up at the night sky and wondered what was out there? Have you ever bought or made a telescope to investigate space for yourself?
Well you're not alone! Join us on Wednesday, April 12 for "Astronomy All-Stars", where we'll learn about women scientists who, throughout the centuries, looked up at the stars and decided they wanted to explain the unexplainable. Whether these scientists were working in the classroom or in the lab, they took their love of astronomy and made it their life's work.
Learn about the astronomers and space scientists found in our current exhibition Pursuit & Persistence, enjoy hands-on activities, snacks, drinks, and of course you'll be able to visit our exhibition, to see the objects made or inspired by these astronomy all-stars.
 
This event is for ages 21 and over.