Recorded video available below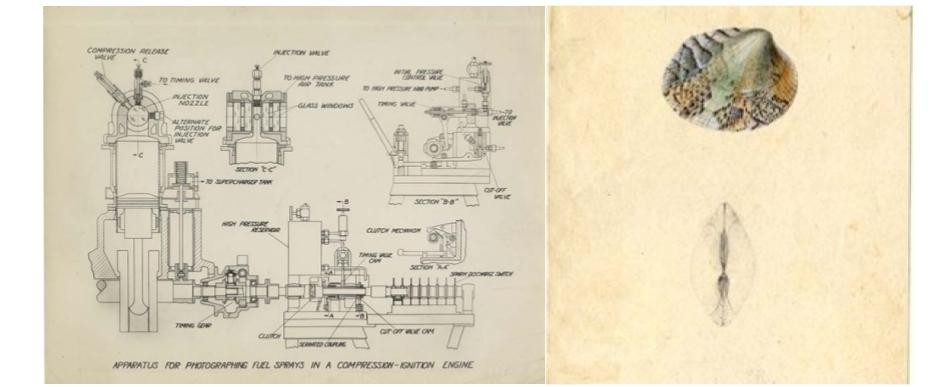 In celebration of Women's History Month, join the APS in learning about the historic women whose stories reside within our collections. Spanning many disciplines, this celebration will cover a high volume of stories and highlights. 
Mildred Cohn, Eliza Colles, Lucy Say, these are just a few of the women you'll encounter in our program. Join Museum Education Coordinator Ali Rospond, to learn about who these women are as she does a 30/30 introduction: 30 APS women in 30 minutes. We'll chat about both woman Members and non-Members represented in our collections and their stories. 
This informal event will take place virtually on Zoom.
If you have any questions, please contact [email protected]