Library Long-Term Fellowship Opportunities in the History of Science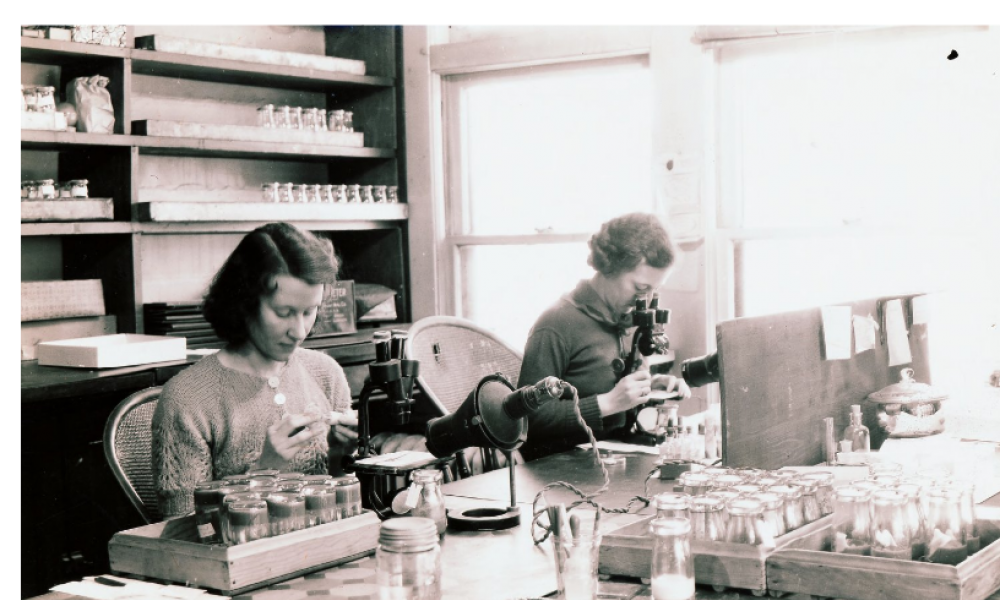 The APS Library invites applications for three long-term residential fellowships for scholars specializing in the history of science. These 12-month fellowships are intended for advanced Ph.D. students working toward the completion of the dissertation or for faculty taking a sabbatical leave. Successful applicants will receive a stipend of $25,000, plus research and travel support, as well as workspace in the APS Library. Applicants may be U.S. citizens or foreign nationals. The strongest applications will demonstrate a clear need to consult materials housed in the APS Library and will list which collections will be used during the fellowship term.
Applicants' research must pertain to topics in the history of science and related fields
The successful applicant will be affiliated with the Consortium for History of Science, Technology, and Medicine (

https://www.chstm.org/

), which is hosted by the APS. The Consortium comprises 26 cultural, educational, and scientific organizations promoting public and academic understanding of the history of science, technology and medicine.  Society fellows will be welcome to participate in Consortium activities and events alongside Consortium fellows, including ten topical working groups discussing works-in-progress and important publications.
The successful applicant will have the opportunity to participate in programs and other affairs at the American Philosophical Society
Applicants whose research subjects overlap any other APS Library fellowship programs may also submit applications to other pertinent programs, though only one fellowship can be awarded to an individual. Sabbatical fellowships are only available to scholars seeking to offset sabbatical support provided by their home institutions.
All application materials must be submitted online via Interfolio. Applicants must submit:
A cover letter that discusses the work proposed to be completed on the fellowship
Curriculum vitae
A project proposal (2-4 pages)
A writing sample not to exceed 25 double-spaced pages (can be an excerpt from a dissertation or book proposal)
Three confidential letters of reference
Deadline: February 1, 2019
John C. Slater Predoctoral Fellowship in History of Science, Technology, and Medicine
Siva Prashant Kumar, University of Pennsylvania, "Empire of Space and Time: Data and Cosmography in British India, 1783-1924"
American Philosophical Society Pilot Program in the History of Science Fellowships
Megan McDonie, The Pennsylvania State University, "Explosive Encounters: Volcanic Landscapes, Indigenous Knowledge, and Cultural Exchange in Early Modern Mesoamerica"
Gina Surita, Princeton University, "The Currency of the Cell: Energy, Metabolism, and Life in Twentieth-Century Biochemistry"