Info Session: Educational Resources for Winter Break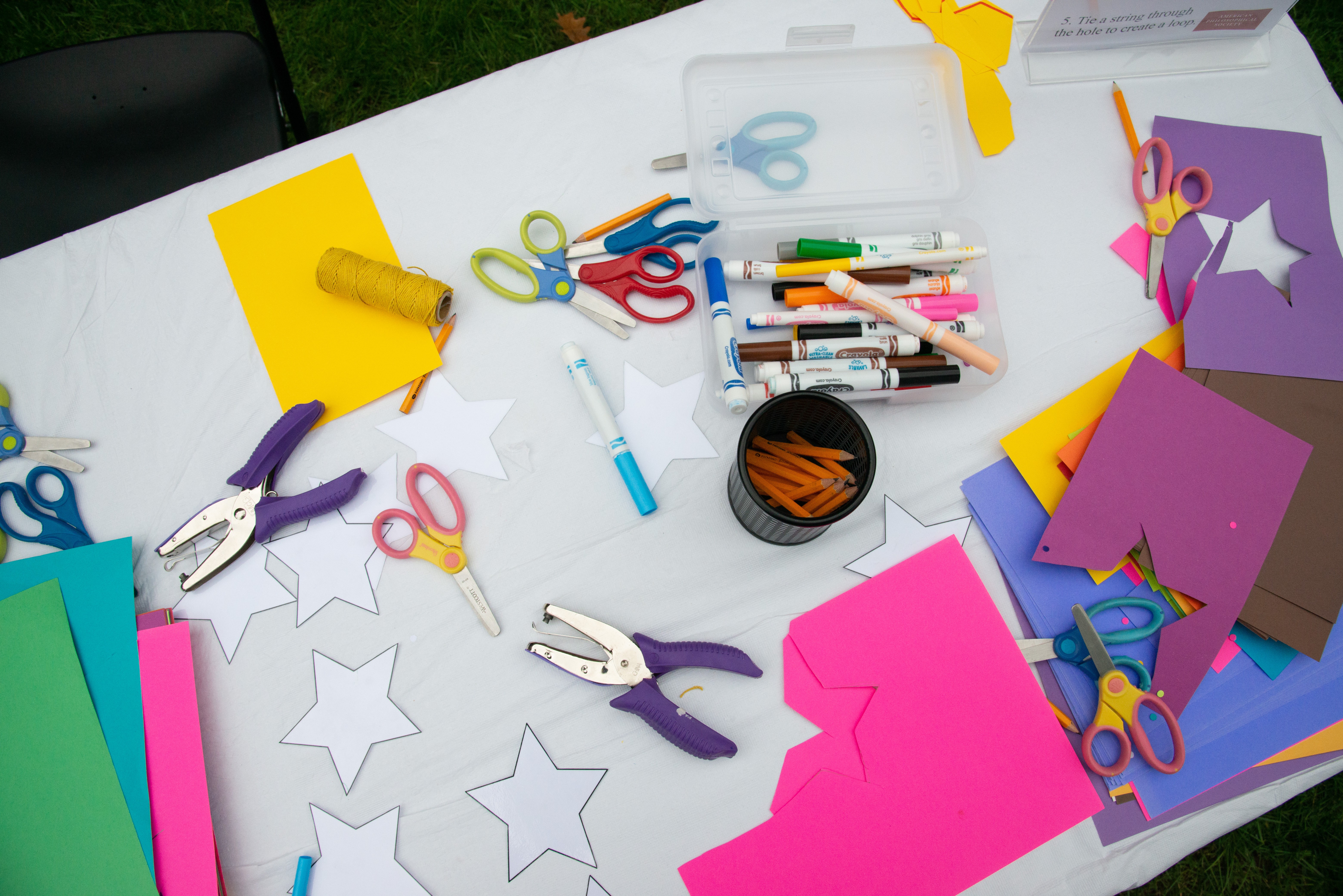 Tuesday, December 1 - 4:30 p.m. to 6 p.m. 
Need some additional digital (and educational!) resources to get your students, kids, or yourself through winter break? Join us for this webinar to get the APS-basics and learn about some of our digital offerings -- all of which are free to use! 
From APS copies of the Declaration of Independence to podcasts, the APS has plenty of readily available resources. This webinar will introduce you to those and give a chance to ask staff any questions you might have. (This is an updated version of a workshop offered in September.) 
Whether you are a trained teacher or find yourself teaching the kids in your home, feel free to join us and be part of the APS Educator community. 
4:30pm - Introductions
4:45pm - Overview of Digital Resources by age range (this portion will be recorded and available after the webinar) 
5:30pm - Q&A
5:45pm - Wrap-up and Next Steps

Register here to join us for this webinar.